Latest Articles
December 25, 2021 • The Dallas Morning News
You wouldn't know it from the Hollywood buzz machine, but on the first weekend of the month, in a limited release, the film Christmas with the Chosen: The Messengers raked in 8.45 million viewers and came in fifth at the box office. Originally scheduled for a limited three-day release, it has now been extended through Christmas, even while being made available via streaming.
December 22, 2021 • Current
Blood Simple, the title of the Coen brothers' inaugural film, is detective code for the ways criminals become unhinged during or after the commission of violent acts. Dashiell Hammett, the early-twentieth-century author of hard-boiled detective stories such as The Maltese Falcon, seems to be the proximate source for the Coen brothers, but one can find all sorts of classical literary sources for this notion, from Shakespeare's Macbeth to Dostoyevsky's Crime and Punishment. The latter contains the most sustained psychological analysis of the way a crime undoes its perpetrator. It also provides insight for us in our ongoing debates over crime, policing, and violence.
November 16, 2021 • The Dallas Morning News
November marks the bicentennial of the birth of the great Russian novelist Fyodor Dostoyevsky, famous for his sprawling and difficult novels of ideas. With the possible exception of the Harry Potter craze, Americans are not known for their fondness for long novels. Yet the works of Dostoyevsky have had an impact in America, stretching from high culture to popular culture and into America's prisons.
One of the greatest American novels, Ralph Ellison's Invisible Man, is influenced by Dostoyevsky's fiction, as is the work of two other Black novelists, Richard Wright and James Baldwin. Wright speaks for all three when he says that he found in Dostoyevsky an acute analysis of the "psychological state of modern man."
September 17, 2021 • The Dallas Morning News
A few years ago, when I was running Baylor University's student program in Washington, D.C., I asked a U.S. senator, "What do you need in an intern?" He responded: "Three things: writing, writing, writing."
He needed interns who could draft communication or attend a meeting and write-up a succinct, clear and intelligent summary. It isn't so easy to find. Writing is consistently cited by employers as one of the skills most lacking in applicants. Law schools devote a great deal of attention to the craft of legal writing. And there is increasing evidence that writing skills are valuable for STEM students as well.
June 5, 2021 • The Dallas Morning News
As we emerge from the social distancing habits of the pandemic, the quality and quantity of our friendships will be for many a matter of doubt and anxiety. There are any number of articles these days speculating on what comes next for us in the area of friendship. Some are speculative: "What Will Happen to Friendship When We Crawl Out of Our Hidey Holes?" Some offer self-help: "How to Rekindle Friendship After COVID-19?" Some are bleak: "The Pandemic Has Erased Entire Categories of Friends."
Books by Thomas Hibbs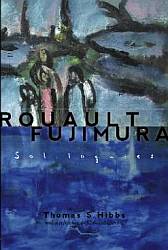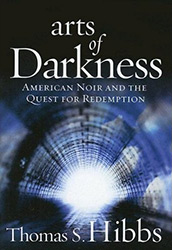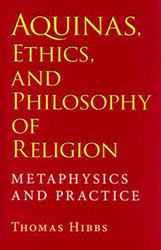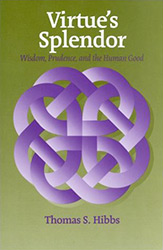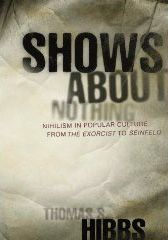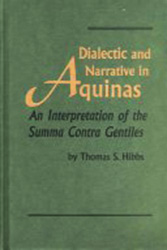 http